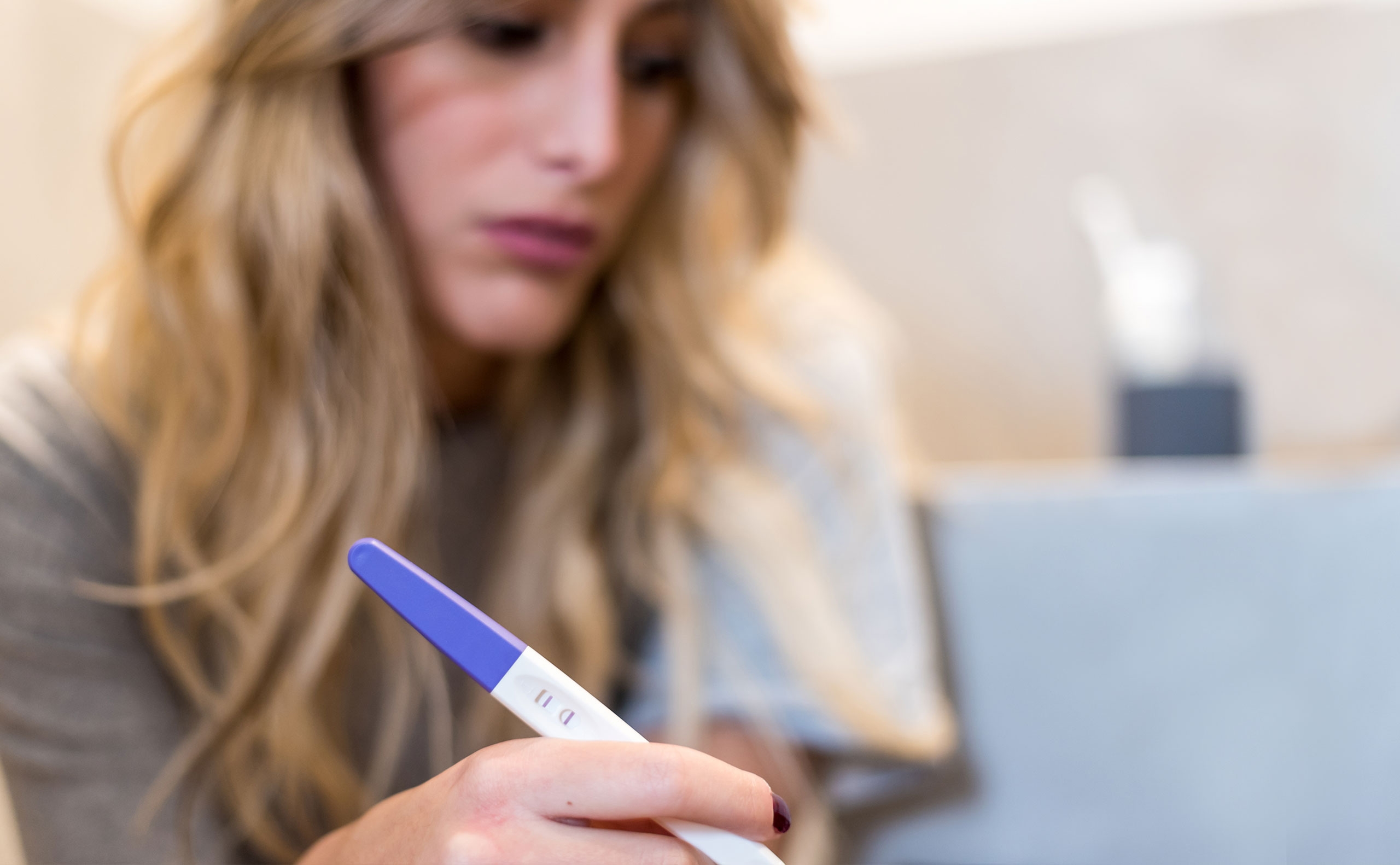 PROFESSIONAL
HEALTHCARE
FOR WOMEN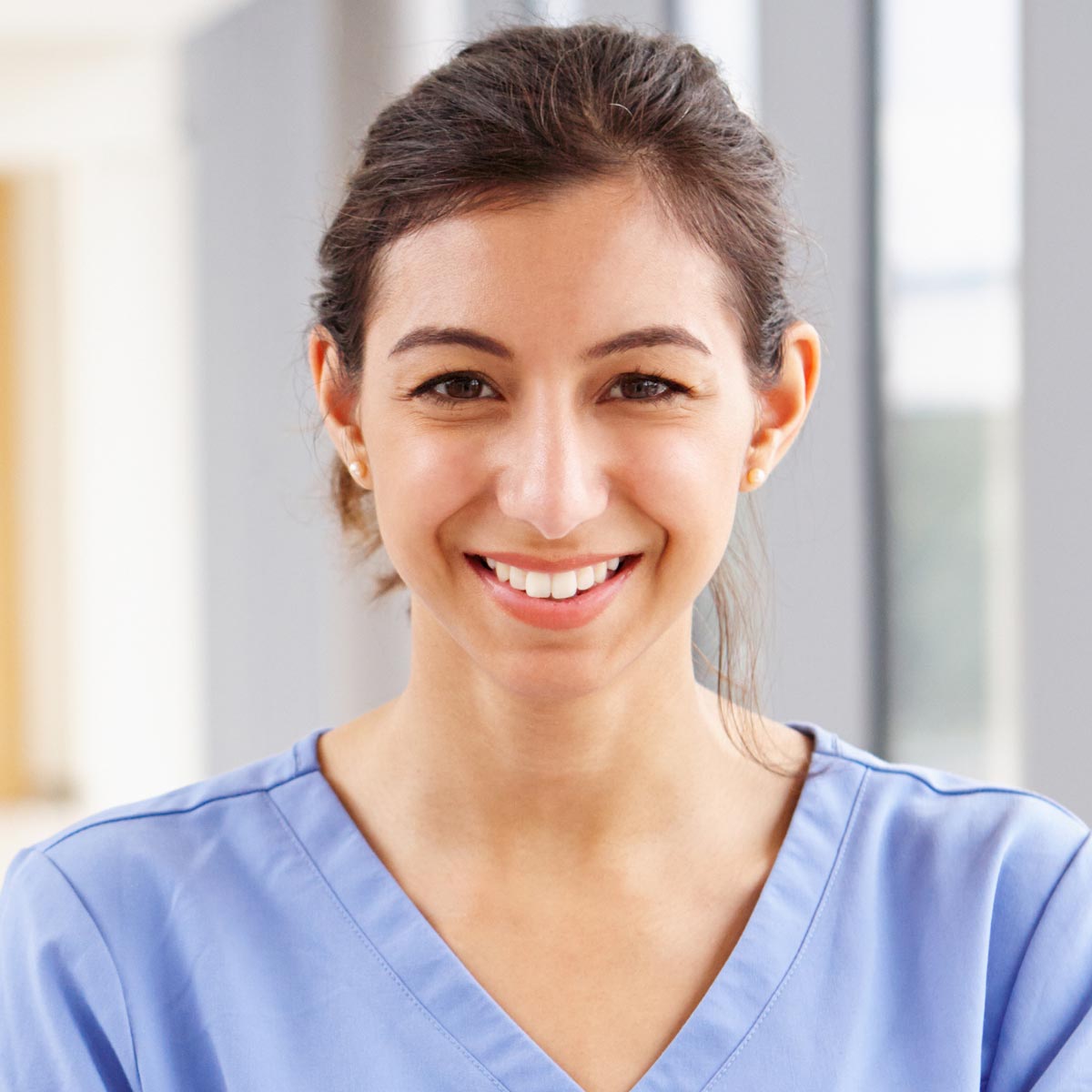 Our staff at Crossroads is ready to walk you through any questions youmay have about what comes next.
A 3D ultrasound allows you to see a three-dimensional image of your baby, while a 4D ultrasound shows a live streamvideo of the 3D images.
We are here to answer your questions and help you learn all the facts so you can decide the best path to take.
PREGNANCY TESTS PERFORMED
Hope, Crossroads Mobile Pregnancy
Clinic, travels throughout Lake and Obion Counties and features a comfortable space where our trained medical professionals can administer pregnancy tests and perform 3D & 4D ultrasounds at no cost.